about
Mark Smith
I am a full-stack developer, designer, and team/project leader. I find and refine solutions, manage the team, and produce training documents. I've got a talent for making processes more efficient and I love elegant solutions.
My skills include:
Web Design using WordPress, HTML5, CSS, and JavaScript
Web Development using Microsoft Azure, Google Cloud, PHP, NodeJS, and more.
2D graphics creation and editing in Adobe Photoshop
Creation and testing of interactive e-learning content in Adobe Captivate 7, 8, and 9
Video editing with Adobe Premiere
Communication, scheduling and problem solving online and off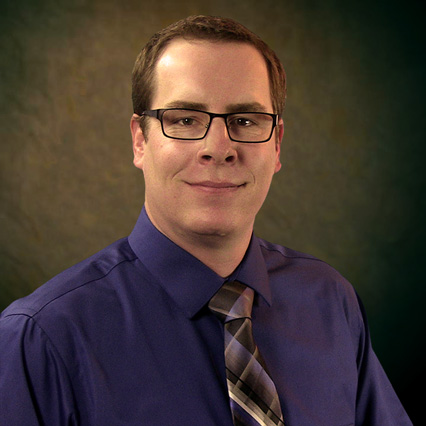 portfolio
contact
Send me a message using the form below and I will be delighted to speak with you as soon as I am able.
You can also connect with me on LinkedIn and Upwork.